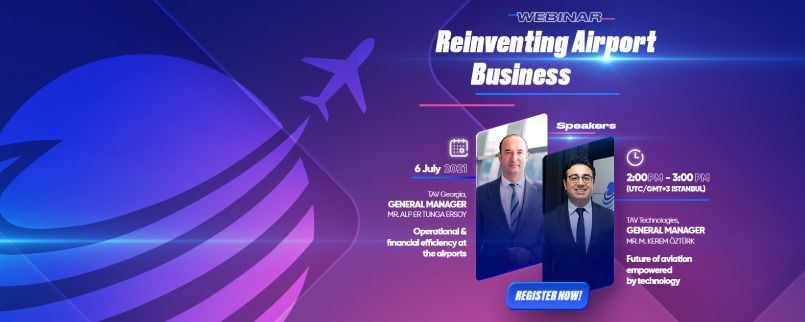 The COVID crisis is forcing the Aviation sector to rethink and improve its processes. In this webinar organized by TAV Technologies, we will discuss the airports' priority agenda and technological strategies to increase efficiency and revenues.

Our speakers: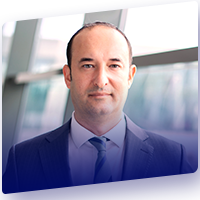 Mr. Alp Er Tunga Ersoy, TAV Georgia, General Manager
Topic: Operational & Financial efficiency at the Airport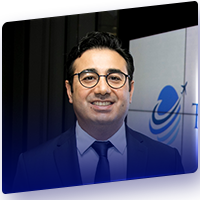 Mr. M. Kerem Öztürk, TAV Technologies, General Manager
Topic: Future of Aviation Empowered by Technology

TAV Technologies webinar "
Reinventing Airport Business
" will cover the following topics:
- Strategies to increase non-aeronautical revenues during difficult times,
- New ways of structuring IT resources and IT operating model,
- Optimizing costs at airports,
- Understanding the changing passenger behaviors,
- Unmanned process optimizations,
- The power of big data & analysis.
Register Now to attend this free webinar hosted by TAV Technologies.
Register Now